Master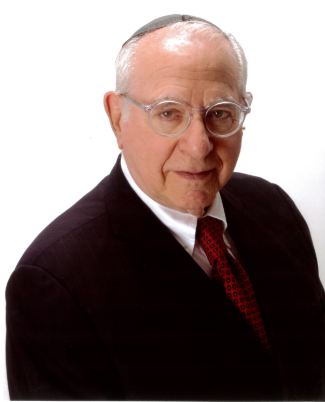 Michael Friedman
Founder of Master Massage
Imagination is more important than knowledge. More than 40 years ago in 1976, the founder of Master Massage Equipment, Michael Friedman was determined to invest into the future he believes in, where not only therapists, and patients but also masseurs, home users and individual person have enormous interests in the benefits of wellness. The Master himself dreamed of a mass production of massage equipments that fulfill the futuristic needs of people who desire to lead a healthy life style. Today, for more than 40 years, it has been our honor to serve our loyal customers all over the world with technologically advanced massage equipments.

Since 1976, Master Massage has been a market leader with competitive advantage in high quality portable massage tables, stationary and electric massage tables, portable massage stools, massage oil and accessories. As a partnered manufacturer of Master Massage for over a decade, Sintang has become a shareholder of Master Massage since 2015.

We, as a second generation Master Cooperation, are continuously dedicated to enhance and improve the massage experience through our finest selection of products and our thoughtful after service. Living up to our name, we insist not only on innovative and future-oriented ideas, Master was also the first massage table and accessory company to utilize their party agencies, such as UL, SGS and CE. All of our sourced woods and materials are free from Formaldehyde and Carcinogen while meeting strict CARB regulations. In future, we will insist on turning ideas into product, passions into motivation and awareness of wellness into satisfaction of our loyal customers. Insist on the Best, Insist on a Master.

Master Massage Headquarter U.S.A
8360 Rovana Circle
Sacramento, CA 95828
U.S.A
1

(847)675

-2770


1

(888)710-7206


www.mastermassage.com
info@mhpinternational.com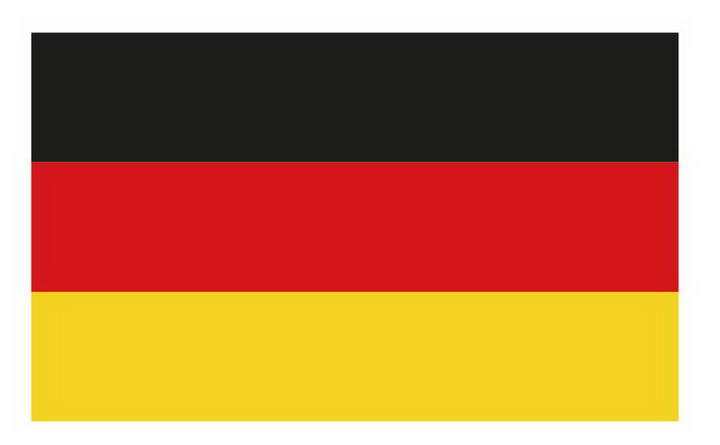 Master Massage DE
Hittfelder Kirchweg 21
21220, Seevetal
Deutschland
+49(0)4105567848
www.mhpinternational.de
office@mhpinternational.de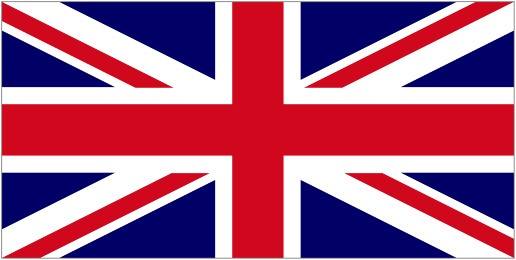 Master Massage UK
Unit 8 Fareham Industrial Park,
Standard Way,
Fareham PO16 8XB
United Kingdom
+44(0)1329750820
www.mhpinternational.co.uk
uk@mhpinternational.com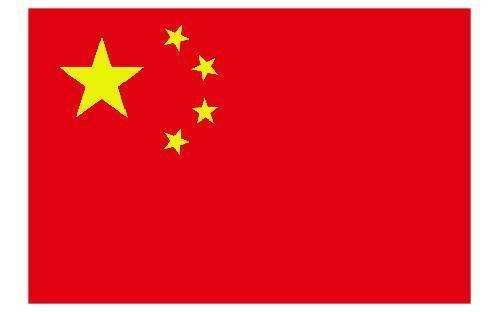 Master Massage Manufacture China
No. 136 Linsheng Road, Tinglin Town,
Jinshan District, 201505
Shanghai, China
+86(21)37210909
www.mastermassage.com
asia@dandu.net
Message
If you have any suggestions or question for us.Please contact us.