Hemet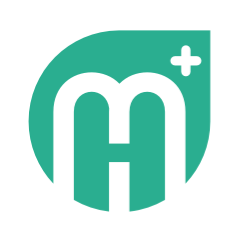 HEMET stands for Health Equipment & Medical Equipment Technology.

The Color Green implies novelty, hope, safety, vitality, comfort, life, nature, environmental, growth, care and compassion, as the brand origin and philosophy.

The icon of water drop shape represents the Source Power of Life, with the letter "M" and the cross sign meaning "Medical" and mission of saving lives.

HEMET's fundamental objective is to create equivalent quality of life, targeting all juman beings regardless of age, gender or physical condition.
HEMET SLOGEN
THE POWER TO LIVE BETTER!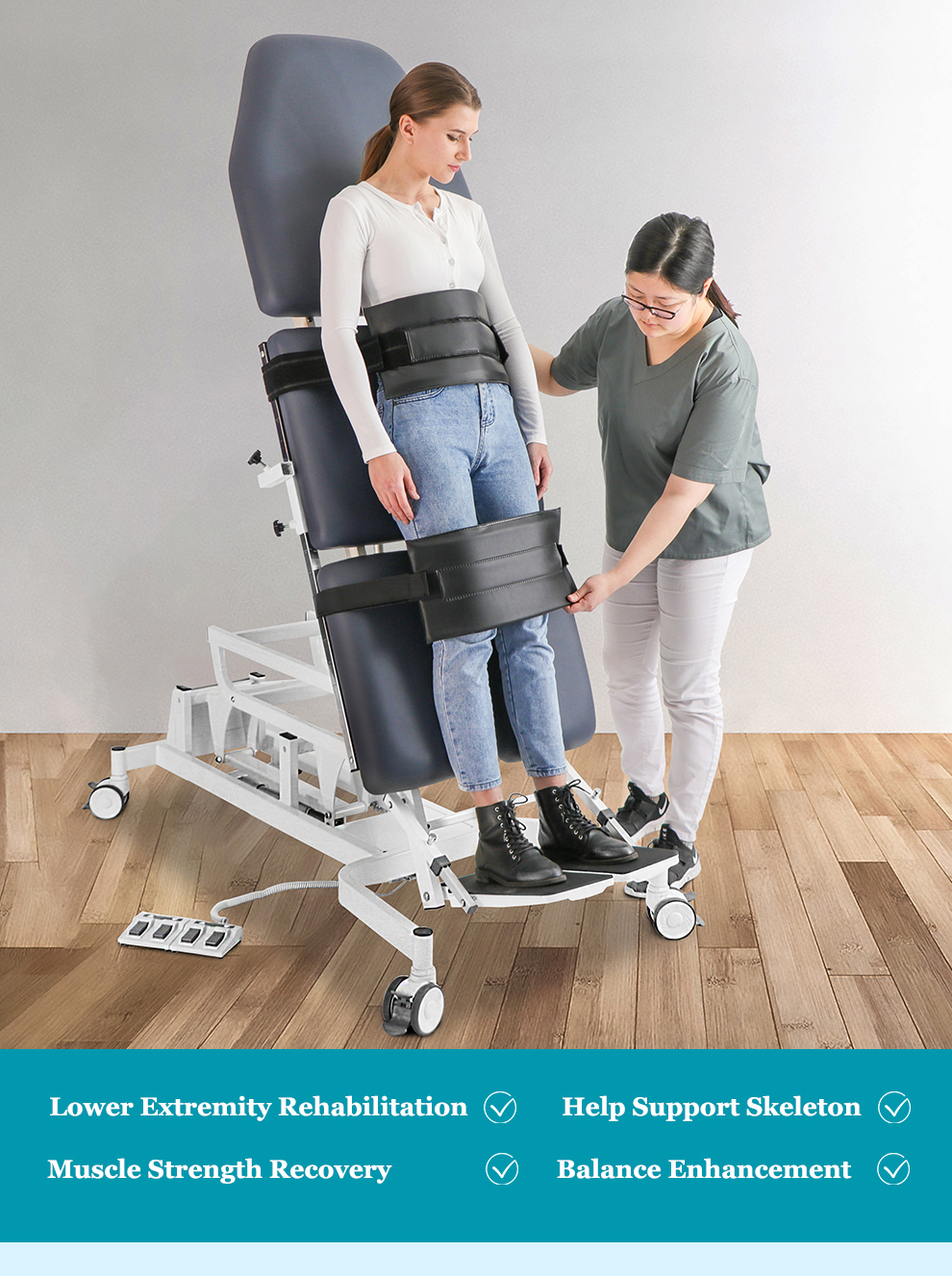 BRAND STORY
HEMET was founded by Dan Du, a Shanghai entrepreneur that has been in massage table manufacturing business for over 2o years. In the years of operations, Dan actively participated in numerous local non-profit programs for disabled from donating funds to procuring medical equipment. He has helped individuals to combat life threatening diseases that resulted in paralyzed or amputated limbs. Dan's passion and care for those in need leads him to a journey of searching for the right rehabilitation medical equipment, but disappointed, despaired is often how he felt when he was forced to buy expensive equipment that are compromised in quality and comfort. After months of frustration, Dan made a decision to use his own manufacturing facility to design and produce rehabilitation equipment that provides the highest quality with the lowest prices. He hopes to help more disabled individuals with a brand they can trust. HEMET, the power to live better!
There are 4 core beliefs in HEMET that allow us to approach particular medical equipments and potential business development through our meticulous analysis of patients' demand.
Better Design, Better Quality
When designing a product, we emphasize not only the innovation of appearance, but also the function and construction due to its usage in practice, controlling the quality of each single part and the mounting of the product to completely eliminate product defects.
Stability & Comfort
We insist on choosing more durable and environmental-friendly materials to ensure the stability, safety, comfort and sustainability for users.
Affordable Price
Striving to establish a basic inventory, increase the production volume and cut unnecessary advertising expenses, we aim to reduce the manufacturing costs, so that consumers in need are able to get more benefits.
Recommendation & Repurchase
The core value of HEMET is to provide each customer with excellent services and functional products. With confidence of HEMET products, we're looking forward to your feedback of our product and service, and your recommendation to other potential clients.
Message
If you have any suggestions or question for us.Please contact us.